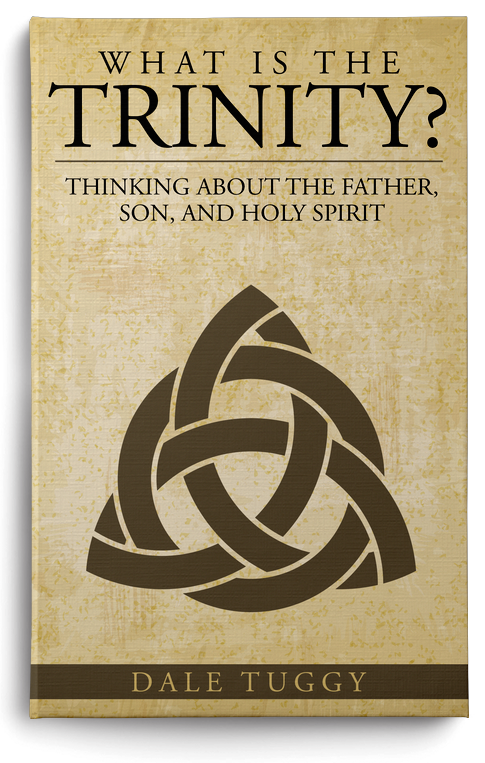 Table of Contents:
Introduction
1 Don't be Afraid to Think about God
2 Formulas vs. Interpretations
3 Trinity vs. trinity
4 The "deity of Christ" vs. the Trinity
5 Get a Date
6 "Persons"
7 "Substance" Abuse?
8 Mystery Mountain
9 What's a "God"?
10 Says Who?
Epilogue
Each chapter clearly explains a foundational point for understanding various Christian views on the Trinity.
Footnotes in each chapter refer you to further historical and contemporary sources, so that you can go deeper.
What is the Trinity? is accessible to anyone with a high school reading level; it presupposes no specialized knowledge of theology, history, philosophy, or logic, and is written clearly.